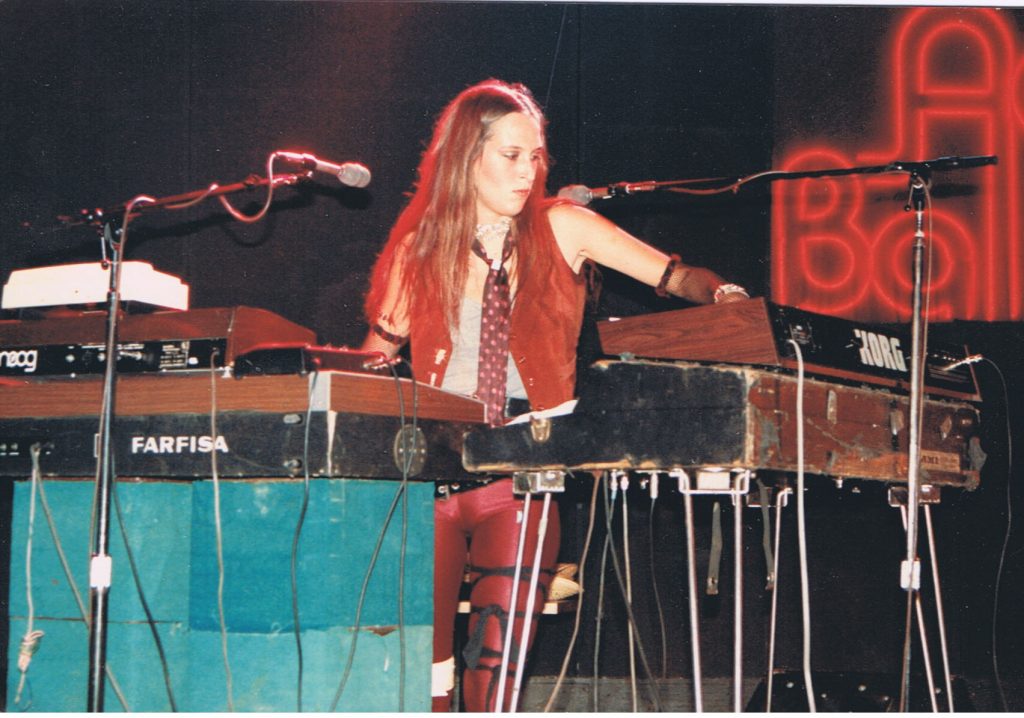 Vickie started playing professionally at age 13 and has been involved in many bands and musical projects through the years.
Vickie continues to write music and record, posting songs and videos on Youtube. When she feels the need to jam with other musicians, she may hit one of the many jam nights or sit in with friend's bands.
Vickie has collaborated with musicians from all over the world on various studio projects long distance via the internet.
Currently Vickie is interested in further collaborations and having other artists record her music.
---
Youtube Playlist – Keyboard Player


---
Youtube Playlist – Composer, Arranger


---
Youtube Playlist – Holiday Music

---
Youtube Playlist – Meditation Music, Affirmations, ASMR
---