Journals, Sketchbooks, and Notebooks

---
Divine Goddess Mandala Pillows!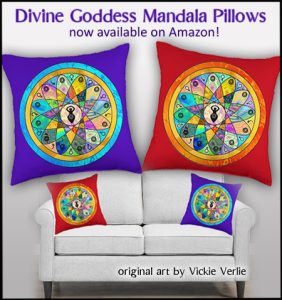 ---
---
 Intuitive Personalized Art
Created just for you

---
---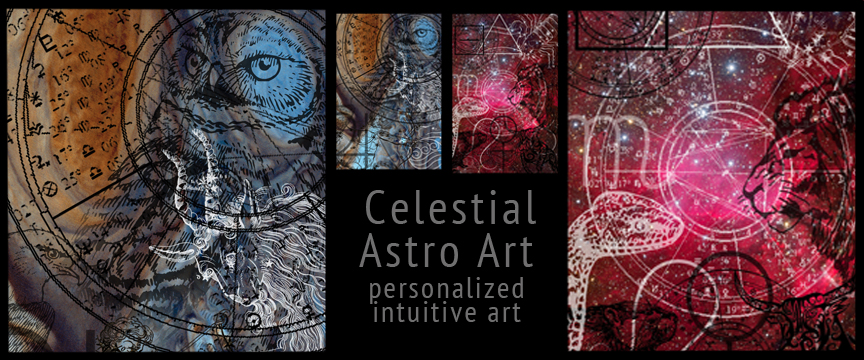 Celestial Astro Art
A constellation or planet is the back drop to these one of a kind personalized creations. Elements from your personal chart are added to reveal an expression of your spirit through art. The design will incorporate your chart, planet glyphs, Native American animal totems and more!
You will receive a high quality digital image via email.
Art area measures 11″ X 17″ plus a one inch border for easy printing.
Portrait orientation makes it perfect wall paper for your phone or phone case art.
Celestial Astro Art
$111.00
---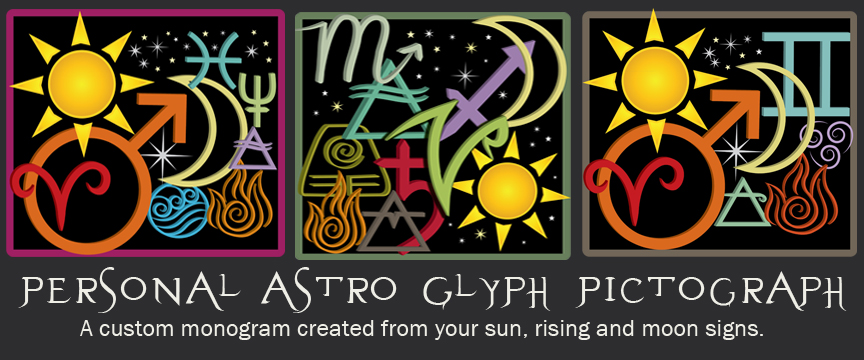 Personalized Astro Glyph Pictograph
An ancient artform reimagined for the modern day.
Using the symbols from you sun, moon, and rising.
Vickie creates a custom monogram in the form of a digital pictograph.
You will receive a high quality digital PNG file measuring 18″ square.
Personalized Astro Glyph
$59.95
---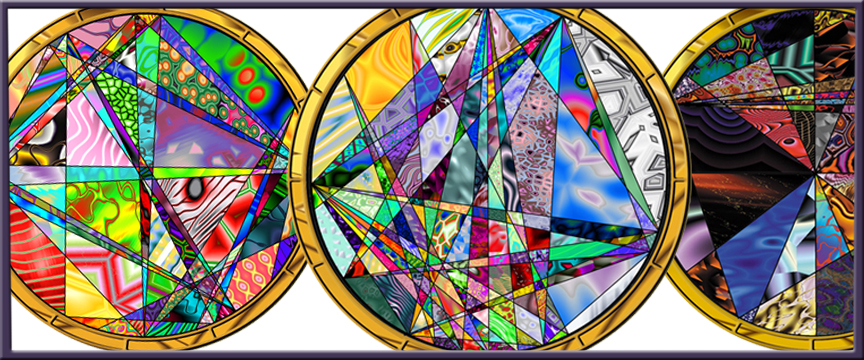 Tapestry of Life Mandalas – Personalized Art created from your birth chart

The sacred art of the mandala has been recognized throughout the ages as a portal for accessing higher realms of consciousness and spiritual enlightenment.
The Tapestry of Life Mandalas are unique in that they are created from your astrological birth chart.  Because no two charts are the same, no two mandalas are the same. Each is a one of a kind work of art – just like you.

During the creation process, (which can take several hours)
I am tuning in to your energy from the vibrations of your chart (the blueprint of your life). Visions and impressions are coming through as the mandala begins to unfold and the essence of your soul shines through. The insights received during the creation of your mandala are recorded and written out. The notes are included along with the completed artwork.

Your mandala will continue to reveal itself to you as you meditate and scry upon it. Tune in to higher realms of healing and enlightenment. Gain insights into your life's purpose and the journey of your soul. Use as a focal point to establish sacred space, or just enjoy as a piece of art.
---
A Mandala can be created for anything a chart can be run for:
birthdays, anniversaries, wedding day, the start of a business, the possibilities are endless! A composite chart can also be run – (two people together)
You will receive a high quality PDF file of your personal mandala along with the notes of my impressions during creation.
Standard size is 18″ in diameter with a 3″ border on each side equaling a total width of 24″ (61cm).
At 300dpi it can be blown up even larger and maintain clarity.
You will also receive a smaller 8″ JPEG image of your mandala.
It is recommended you view your mandala at the larger PDF size to really get the full impact!

I look forward to creating your Tapestry of Life Mandala!

---
Order your Personalized Mandala
---