Courses on Spiritual Growth and Related Topics
---
---
Free Mini Class
Create a Sacred Vessel
Infuse a container with energy
to hold and charge cherished objects.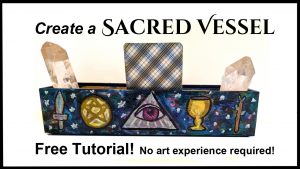 ---
ASTROLOGY
Learn basic astrology principals to better understand your chart.
Learn how specific New and Full moons affect you personally.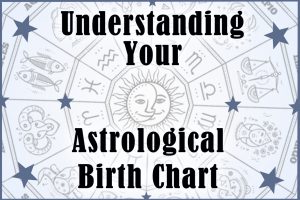 Art for Spiritual Growth and Enlightenment Courses


---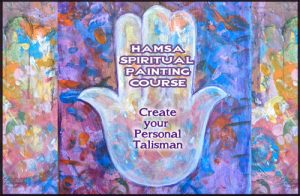 Hamsa Spiritual Painting Course
Create You Own Personal Talisman
Part palmistry, part astrology, with a good helping of spiritual growth and development, this one of a kind class will guide you through creating your own personal talisman.
---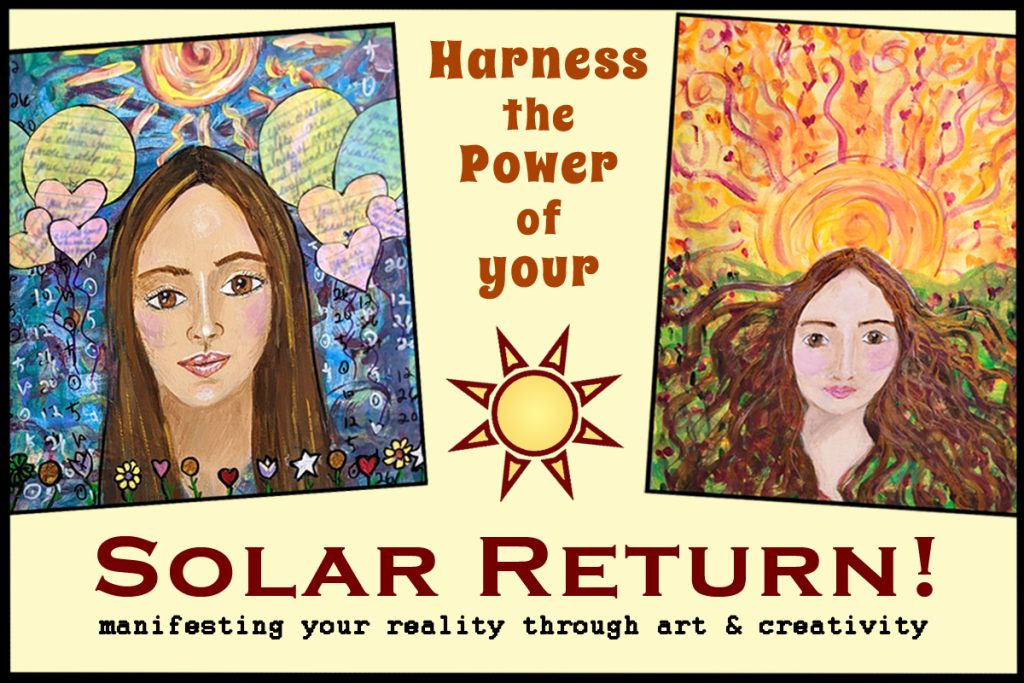 Harness the Power of you Solar Return
Spiritual Painting Course for Manifestation and Spiritual Growth
A one of a kind course combining art, spirituality, creativity, healing, mythology, and astrology!
Your Best Year Ever!
Better than any vision board, as you apply paint to the canvas
you bring your thoughts, ideas, and wishes out of the ethers, and into the physical 3D reality in a very tangible way.
This painting has your own personal story embodied in the layers of the paint, and is a visual reminder of what you are creating for your life.


This fun and enlightening project will take you through multi-layered process of consciousness and creativity.
each layer of the painting is an exercise in creating your reality.
What you want to create, what you're leaving behind, acknowledging our strengths and weaknesses to create the best year possible.
The final outcome is a self portrait of you going forward into the coming year.
No prior art experience necessary.
includes 14 instructional videos, and 8 PDF downloads