---
Transmissions for Humanity Book III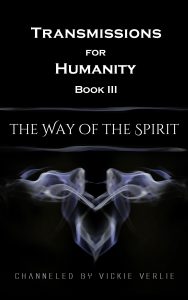 Transmissions for Humanity Book II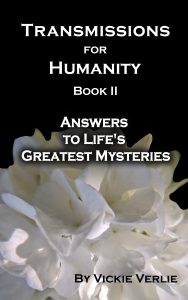 Transmissions for Humanity Book I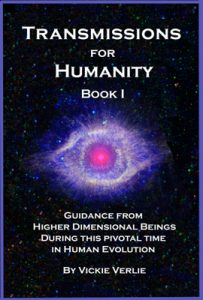 Channeled information answering life's metaphysical mysteries.
---
The Sigil Workbook
A comprehensive guidebook and journal
Unlock the Fun & Magic of Sigil Making!

Welcome to the wonderful world of Sigil Making!
A sigil is a sacred symbol that is empowered with your intention.
Anyone can create a sigil, no previous art experience required.
This book contains tools and templates that will aid you in creating a variety of sigils.
---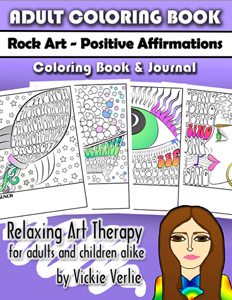 Adult Coloring Book -Rock Art Positive Affirmations
Coloring pages in the style of 1960s and 1970s Rock Poster Art.  This book contains 30 one sided Rock Poster Art Affirmation for self empowerment. Original designs by Vickie Verlie, with 8 additional journal pages. Vickie's funky retro designs bring levity and fun to this collection.
---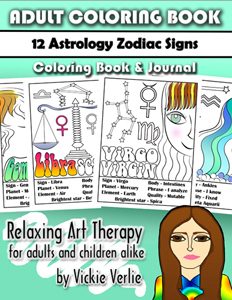 Adult Coloring Book – 12 Zodiac Signs
The astrological signs of the zodiac have been a source of guidance and intrigue since ancient times. Humans have stood beneath the stars and stared in awe and wonder. Both entertaining and educational, the coloring pages are chock-full of information for each sign including: the ruling planet, element, quality, key phrase, ruling body part, and the brightest star in it's constellation. This book contains 12 one sided original designs corresponding to the 12 astrological zodiac signs, with some notes pages in the back to jot down any thoughts or impressions.
---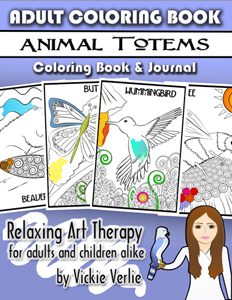 Adult Coloring Book – Animal Totems
Nature Speaks to all who have an ear to listen.
This book contains 47 one sided Animal Totem original designs. Adapted from the Beast Mistress Animal Oracle Cards, includes B&W card images with definitions.
---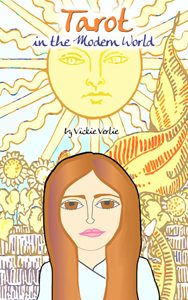 Tarot in the Modern World
Easy to understand Tarot interpretations from a seasoned reader. Each card has an accompanying poem to aid in memorization. Perfect for the beginner, however those with more experience may gain insights as well.

---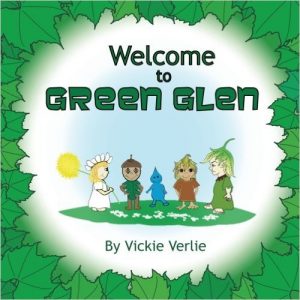 Children's Book – Welcome to Green Glen
The gang from Green Glen are crusaders for the environment. Best friends Daisy, Corny, Green Leaf, Brown Leaf, and Louie live in a beautiful land where everything is green. Designed to help teach children about living green, cooperation, and tolerance. Join the Revolution to End Polution Today!
---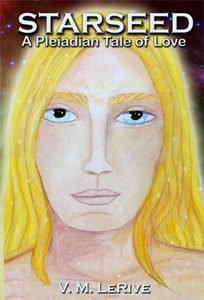 Starseed – A Pleiadian Tale of Love
Fictional novella – sci-fi paranormal romance.
---