From an early age Vickie was aware of the subtle energies that surround us all. She was a psychic child who was interested in all forms of creative expression. Later in life she would come to realize the strong correlation between creativity and spirituality, as both are an expression of source energy.
While music is at the core of her expression, Vickie also creates art, multimedia, divination decks, adult coloring books, and other tools for personal growth.
Author of several metaphysical themed books, Vickie is continually expanding on her visionary inspirations.
---
LATEST ADDITIONS:
Rock & Roll Tarot Deck 3rd Edition!
New Smaller Size!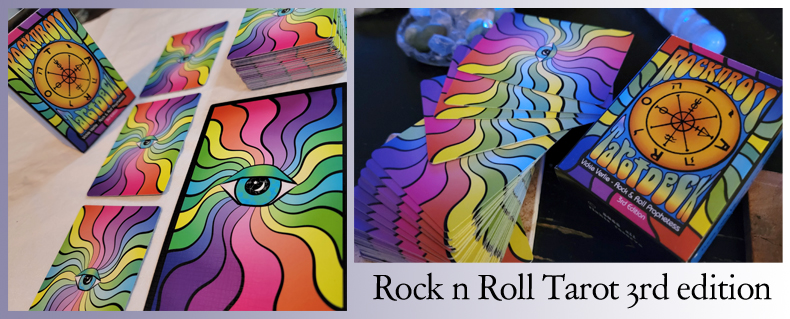 ---
Vickie New Album – Low Key
New Age instrumental album meant to uplift and inspire creativity.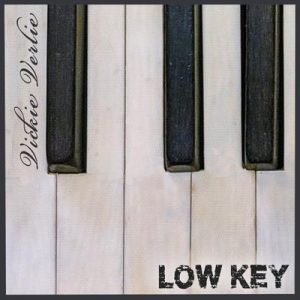 ---
The Sigil Workbook
A comprehensive guidebook and journal
Unlock the Fun & Magic of Sigil Making!

Welcome to the wonderful world of Sigil Making!
A sigil is a sacred symbol that is empowered with your intention.
Anyone can create a sigil, no previous art experience required.
This book contains tools and templates that will aid you in creating a variety of sigils.
---
Journals and Sketchbooks featuring original art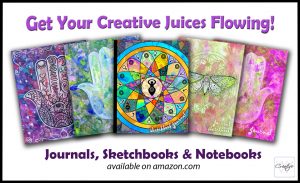 ---
Divine Goddess Mandala Pillows!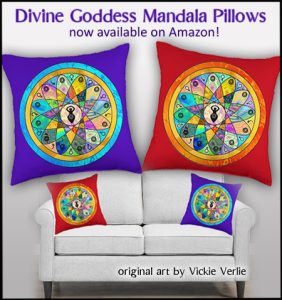 ---
Vickie's latest book of channeled material now available!
Transmissions for Humanity Book III on Amazon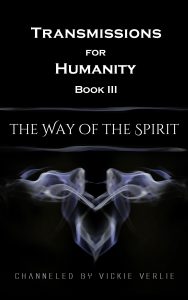 Transmissions for Humanity Book II on Amazon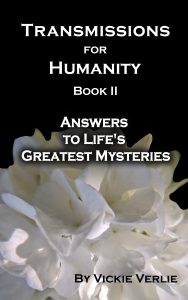 ---
Transmissions for Humanity book I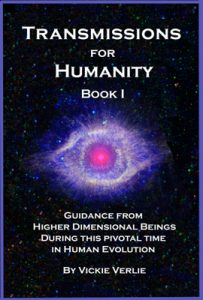 Guidance from Higher Dimensional Beings During this Pivotal Time in Human Evolution.

Listen for free on Audible
---
Tees now available on Teespring and Amazon!
---
Subscribe to my newsletter for updates and special offers!
---